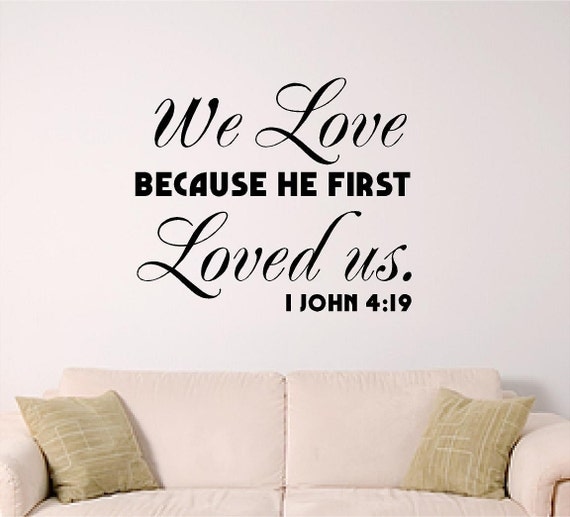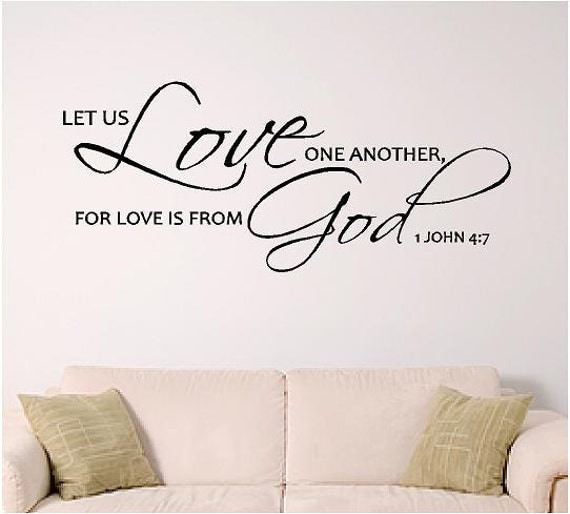 We Love because He first Loved us. 1 John 4:19
Let us Love one another, for Love is from God. 1 John 4:7
Love... was so easy when I fell in love with my husband just out of High School. The butterflies, the pure joy, laughing and oh sooo happy! Our engagement and first two years of marriage were a "happily ever after" dream. This love we were feeling had to be from God it was(is) so perfect. Three years into our marriage my husband was diagnosed with corhns disease and we had a six month battle that lead to a two week hospital stay, surgery and followed with three weeks of IV nutrition treatments from home that I administered. My six foot tall husband was admitted to the hospital at only 114 pounds! I was with him the whole way and continued to manage our new business from the hospital and home. He recovered from the surgery and we learned how to live with this new disease.
After overcoming the surgery we decided to start our family and after a year we finally got pregnant! We were so excited. At 14 weeks we lost the baby and I was heart broken. I had already feel in love with this unborn baby. I went through a small depression as I grieved. I was scared to try again for a second pregnancy, I couldn't loose another baby I didn't think I could live through that again. After three or four months we decided to try again. I shut down my heart. I was too scared to loose another baby but wanted to give my husband a child soo bad. After trying for almost another year I was an emotional mess, scared I'd loose another pregnancy and upset that I couldn't get pregnant. About two years after my husband's surgery he was doing great and I was pregnant! I was excited but afraid to get too attached through the whole pregnancy, but when our baby boy was born I was overwhelmed with the amount of love I felt for this baby boy!
Just looking at my new son and my husband I would tear up because I was so in love with both these boys. If I could love this man and baby boy this much I couldn't imagine that the Lord could love me even more! I thought I could open my heart up again... then when our son was two months old he was in the emergency room with rsv and my husband's crohns was back. I love these two so much but closed my heart back up as I cared for them. Our baby boy recovered quick but my husband ended up back in the hospital for another surgery and just under two weeks in the hospital.
A year down the road we were back on track my husband was healthier than he had ever been and our one and half year old was a super happy active toddler. We unexpectedly got pregnant with our second child and I was in love with my husband, toddler and unborn baby! My super easy pregnancy came to a halt when my water broke at 33 weeks. I gave birth to a four pound baby boy seven weeks too early. Our new baby was in the NICU, and my two year old was four hours away with our parents. I continued to lean on the Lord for courage and strength but closed my heart. This was too much, I was so close to loosing all the boys in my life that I loved soo much. I couldn't give my husband or my boys my full heart I had to guard it.
I lived like this for a year without fully loving... how awful! The Lord laid the word "Love" on my heart and I began studying scripture and praying. Through my prayers and the word of God I was able to open my heart up and truly love my husband and children unconditionally. This roller coaster life we are all on can take our heart for a ride, but the Lord loves us and has taught us to love one another. I've never been happier and more in love with my Lord, husband and children as I am right now. Through our trials the Lord has showed me the strength he can give me and taught me that I can lean on and trust Him always.